LIGHT HOES
Irresistible – the Professional hoes succeed easily against weeds and unwanted vegetation on flowerbeds and paths. Their strong steel blade is available in different shapes, replaceable and screwed to a sturdy shaft. The fine Professional warren hoe also cleans in narrow gaps.
galvanized
hardened, exchangeable blade
available in different dimensions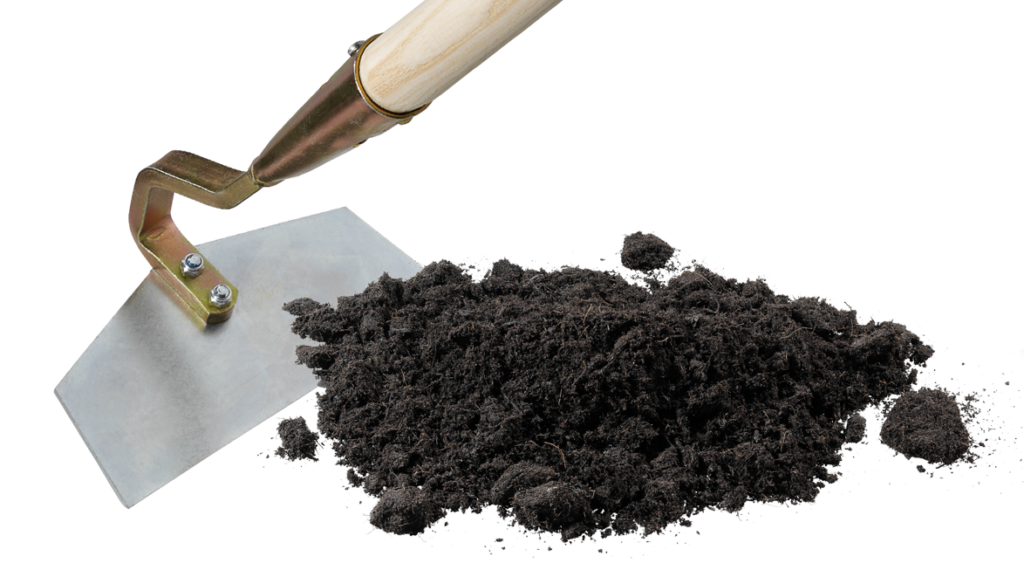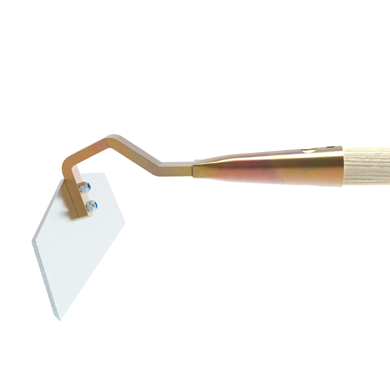 Gentle and careful loosening of weeds – these Danish-type hoes are easily up to dealing with high-precision work. The Professional Danish-type hoe has an especially thin and sturdy stainless steel blade that is available in widths of 16 or 19 cm. von 16 oder 19 cm erhältlich ist.
The galvanised Bow-type hoe works especially gently: Its bow protects cultivated plants during loosening and weeding.
Keep it loose! The Weed hoe (corn hoe) can loosen even hardened top layers of agricultural soil. Its steel blade is available in several widths from 14 to 19 cm.
Products care and cleaning