ZALLYS
Is there a lot that needs to be moved? The Jack L from Zallys is the perfect solution when large volumes are involved. With its powerful grooved tyres, a large and easily accessible loading platform and one or more trailers for transporting material, the Jack L offers so many options! Power tools, any material which needs collecting, or tools for an entire troop of workers – the Urbano unit has space for everything!
Rear-wheel drive: 1200 W
Gel accumulators: 180/240 Ah for one working day
Charging time: 8 hours
Speed: 16 km/h
Length: 2.3 m
Width: 95 cm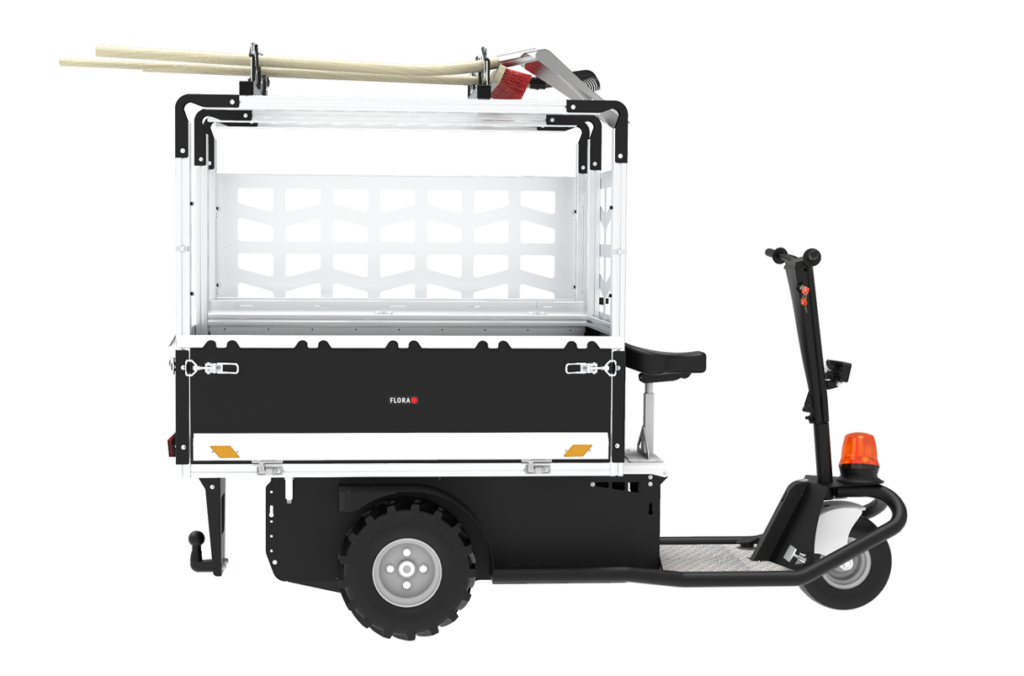 The ingenious space saver for transporting large volumes Cuttings, earth, waste, plants or leaves. When it comes to the Urbano Trailer, only one rule applies: pack it all in there! The trailer particularly demonstrates its strengths when used in cemeteries or long stretches of green space. By using multiple trailers, even demanding work processes can be perfectly coordinated across multiple stations. Wave goodbye to all your maintenance and disposal problems!
Hinged sides
Standard ball coupling
The shelves can be adjusted to a range of heights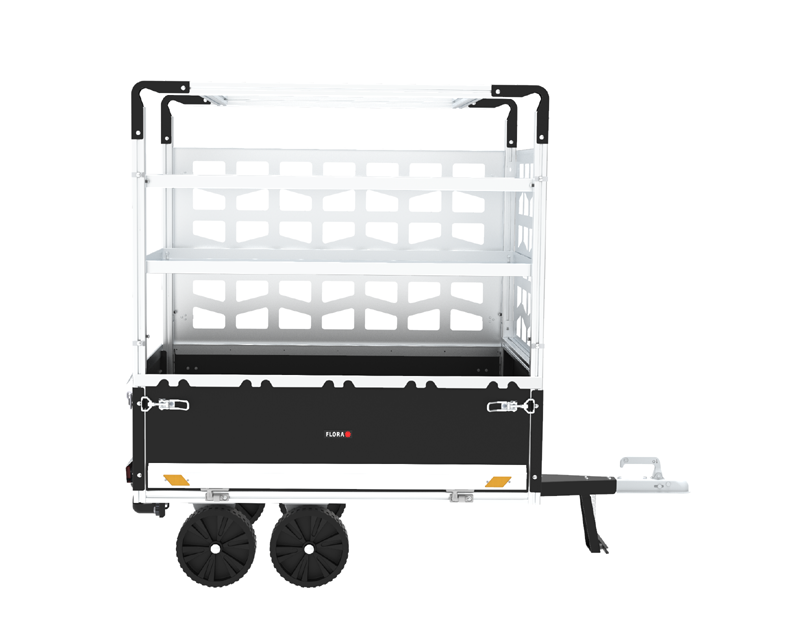 Urbano bodies for this vehicle type
Eelectro mobility cleaning and care